Our next Le NETwork gathering is on Thursday 4th June 2020 at 10am and I am delighted to welcome Barry Andrews MEP, as our guest speaker.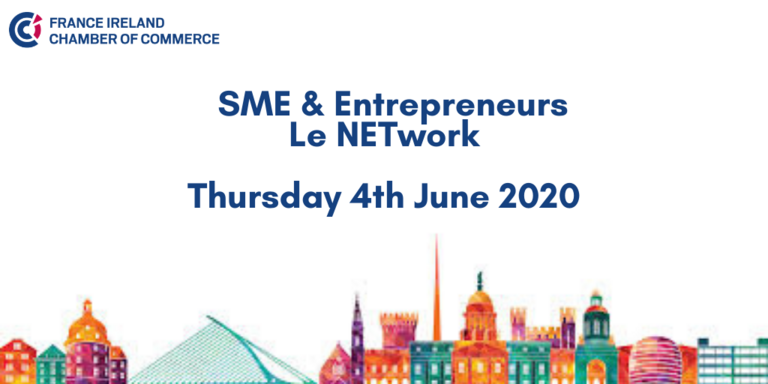 As you can see Barry Andrews CV is steeped in political and professional experience both nationally and internationally. Now as an MEP, he brings this knowledge and expertise to the European arena.
"Le NETwork" are indeed privileged to have him speak to us and answer our questions in relation to the EU and the plan for both Ireland and France's post Covid strategy.