New Members June 2022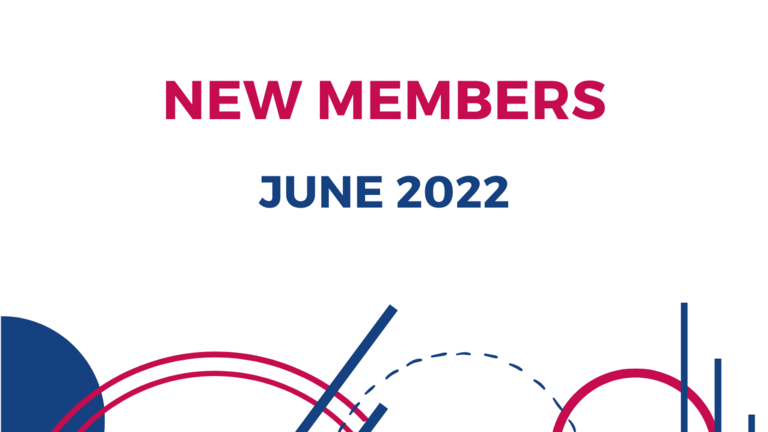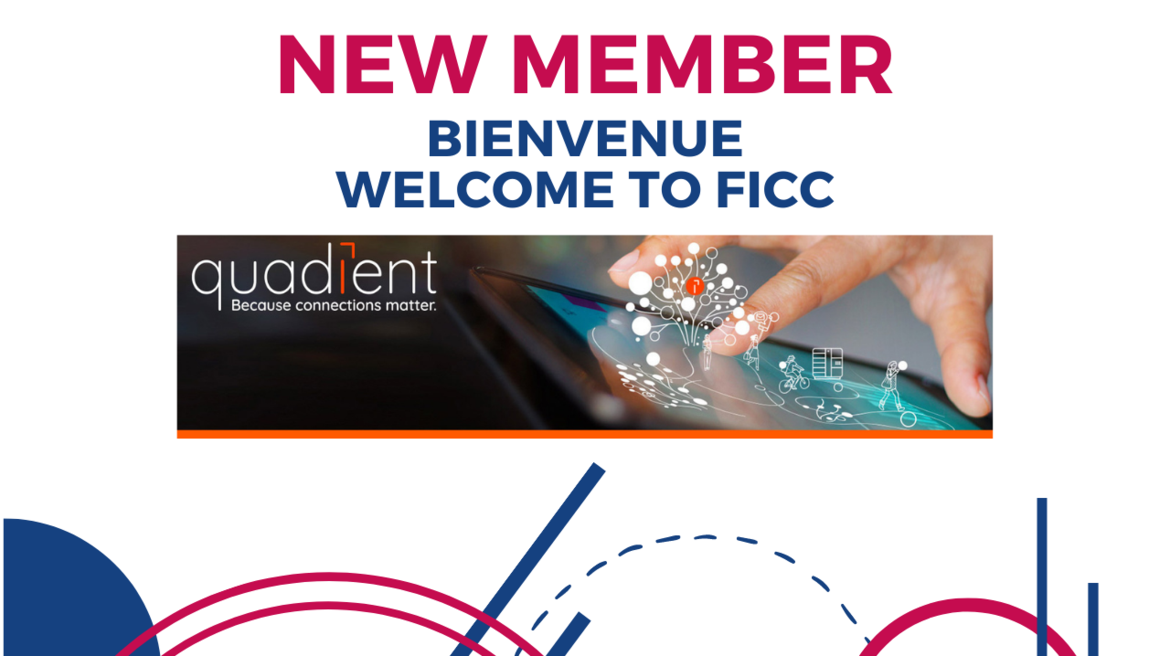 Quadient is the driving force behind the world's most meaningful customer experiences. By focusing on four key solution areas including Customer Experience Management (CXM), Business Process Automation, Mail-related Solutions, and Parcel Locker Solutions, Quadient helps simplify the connection between people and what matters. Quadient supports hundreds of thousands of customers worldwide in their quest to create relevant, personalised connections and achieve customer experience excellence.
For all businesses – small or large, local or global – every customer interaction is critical. Today, a business transaction is much more than that – it's an opportunity to make a meaningful connection. A moment to make a positive impact on someone's life.
Our corporate HQ is located in Bagneux, France. Quadient employs around 6 000 people across 29 countries globally & within Ireland we have over 80 teammates employed.
Visit Quadient's website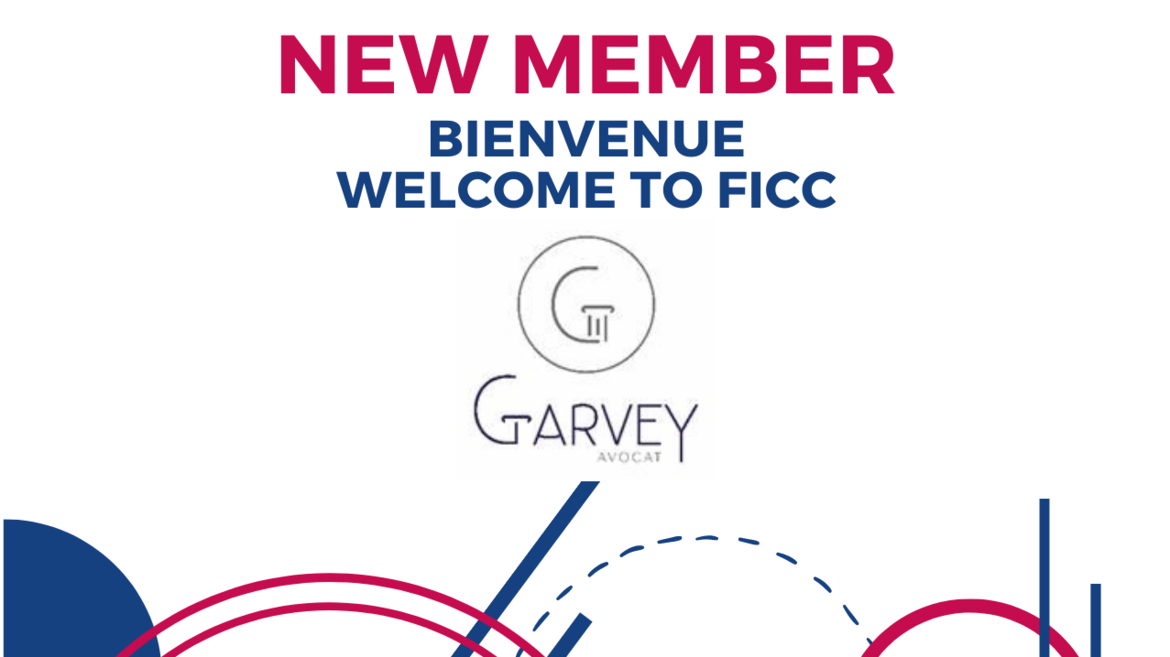 Niamh Ni Ghairbhia is a self-employed sole trader lawyer practising in international family, criminal and immigration law. She qualified as a barrister in Ireland then transfered to the French bar in 2012. She worked for a Parisian law firm from November 2012 until September 2020, when I set up my own firm. She has both French and Irish clients based in France and /or Ireland involved in legal proceedings in France.