New members
New Members March 2020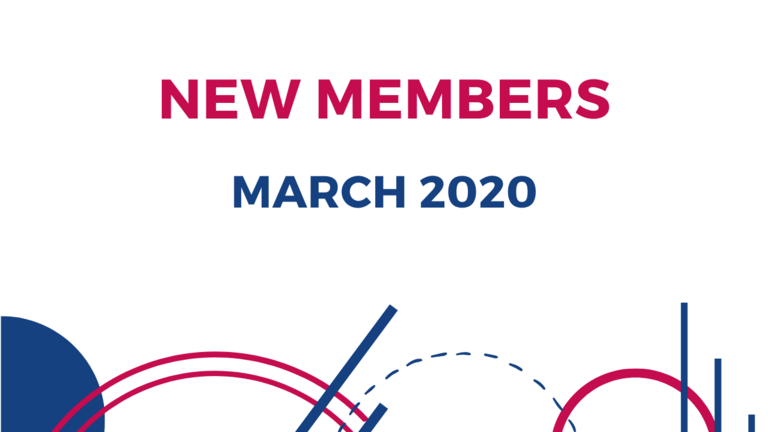 Find out which companies have joined us this month!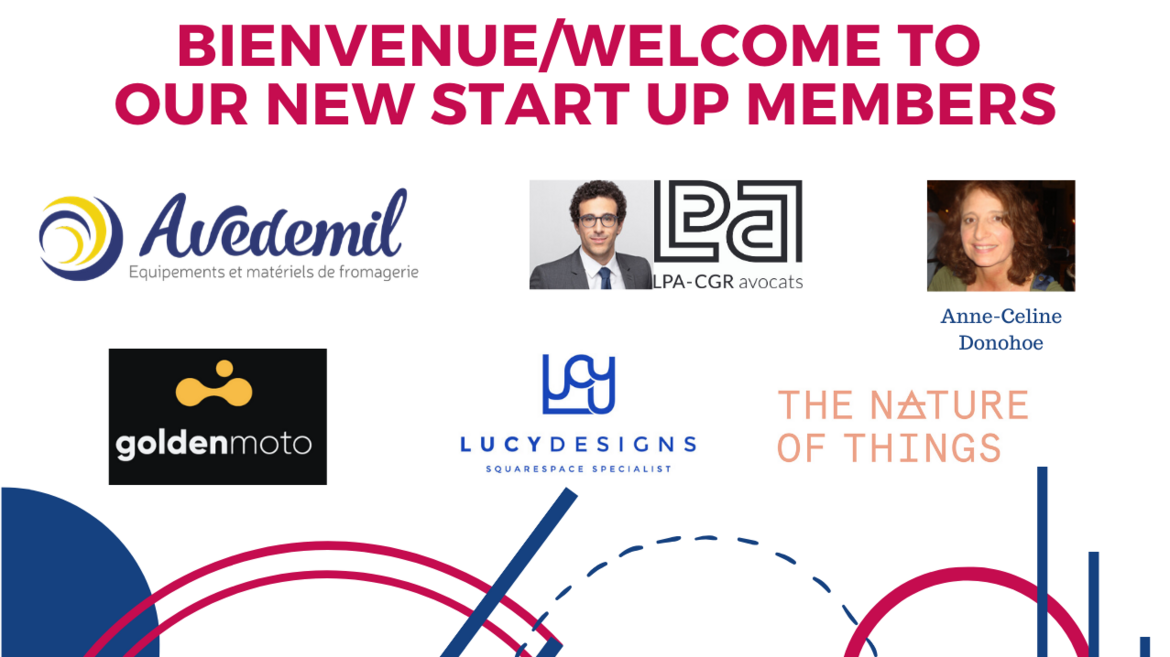 Avedemil

Avedemil manufactures and sells equipment for the production of cheese and dairy products.
Since its creation in 2000, the firm has seen its market growing. From the French market, Avedemil has expanded and been working in more than 40 countries.
With their 40 years of experience in the dairy industry, our employees are capable of giving you the best advices on how to make your dairy products.
You are the main focus of the firm whether you are a farmer, an artisan or an industrialist. Our employees listen to you and support you during your project.
With its amazing milk and dairy industry, Ireland seems like the next big step for the company.
Big projects are in store for Avedemil in 2020, in particular the new website, new products and our 20 years anniversay.
For more details go to : www.avedemil.com or contact our representative in Ireland : oriane.pierre-justin@avedemil.com
Anne-Celine Donohoe
I am originally from Bordeaux, South-West of France, but I moved to Galway in 2000. I have been working as a Business Development and Marketing/Customer Service professional in Tourism and Sports, Start-up and IT Multinational companies in France and Ireland.
More recently, I graduated with a Bachelor of Business in International Tourism Management and also qualified as a local (Yellow Badge Galway) and national tourist guide (White Badge) with Fáilte Ireland (National Tourism Development Authority).
I am a current member with ATGI https://www.tourguides.ie/ and locally with http://galwaytourguides.com/. I guide in French, English for different Tour Operators and Incentives DMCs specialising in Incentive Travel and Leisure Travel for Individuals and Groups.
Charles Bressant - LPA CGR Avocats
Charles Bressant, Lawyer at LPA-CGR, holds a degree in Public Economic Law from the University of Paris II Panthéon-Assas and an LLM International Business Law from the Queen Mary University of London. I studied one year at University College Dublin (UCD) during my studies.
In September 2018, I joined LPA-CGR's public-energy law team, with a transversal expertise and a deep knowledge of the energy market.
I mainly practice in the energy sector, advising developers of renewable energy projects on public law issues - including obtaining the necessary authorisations, defending them in litigation, carrying out audits in the context of the sale or purchase of portfolios or advising on contractual or regulatory issues.
Here are two examples of deals in which I have been involved (in French):
www.lpalaw.com/lpa-cgr-avocats-accompagne-la-banque-des-territoires-dans-lacquisition-dune-participation-de-50-dans-un-portefeuille-dactifs-solaires-et-eoliens-dune-capacite-de-14/
www.lpalaw.com/lpa-cgr-avocats-assiste-enbw-dans-lacquisition-de-valeco-en-france/

Golden Moto

Golden Moto allows you to instantly order your private driver by motorcycle, car, or helicopter from your smartphone: your reservation can be immediate or made in advance and a price estimate is given to you in advance.
Our 2 commitments :
1) An estimate of the cost of the trip is given to you before you order your driver: you know what the budget is, and there are no hidden costs, no surcharges depending on the number of pick-up requests, the day, or any luggage!
2) We respect our driver and driver partners and work hand in hand for a more respectful app of the driver/driver profession.

LucyDesigns
I am a web and graphic designer specialising in Squarespace websites for small and medium businesses who wish to make the most out of their web presence. I have a hassle-free two-week web design process which guarantees you a beautiful, responsive, SEO-enabled website that you can easily manage yourself and which will do your marketing heavy-lifting.
I also provide graphic design services, both digital and print, as well as compelling corporate visual identities.Set up a free 30 minute consultation with me on www.lucydesigns.ie

The Nature of Things
The Nature of Things has launched its first range of natural wellness products 'The Essential Collection' to the Irish market in Sept 2008. Produced in the heart of Dublin in The Chocolate Factory creative hub, these beautifully Irish designed, high quality essential oils can be used in natural beauty, health and homecare remedies and recipes.
The company's founder Frenchman Benoit Nicol has spent the past 20 years working with the finest oil producers. Their vast network of farmers and distillers taught him a lot. The importance of terroir. Where to yield the best oil from aromatic plants. The best time to harvest. How to prepare the vegetal for extraction. The art of distillation.
The best 'noses' (perfumers) in the world taught him how to define what is a quality natural oil. Most importantly, they taught him what good smells like.
After relocating to Dublin from NYC to marry his Irish girlfriend, Benoit grasped the opportunity to fulfill a live long dream of creating his own natural brand and share the wonders of essential oils and natural scents with the world. First stop Ireland.
Each oil has a unique story, a beautiful scent and powers that can have a positive effect in our everyday lives. They're all natural, bringing us closer to nature and their comforting scents make us happy by supporting a healthy body, mind and spirit.
The Nature of Things sources its essential oils from all corners of the world: Atlas Cedar from Morocco; Clary Sage and Lavender from France; Eucalyptus from Spain; Frankincense from Somalia; Geranium from Egypt; Ginger and Ylang Ylang from Madagascar; Lemon and Orange from Italy; Lemongrass from Guatemala; Peppermint from the USA; Rosemary from Tunisia; Tea Tree from Australia and Vetiver from Haiti.

You can find examples of the oils below: