The Chamber
FICC New Members - May 2018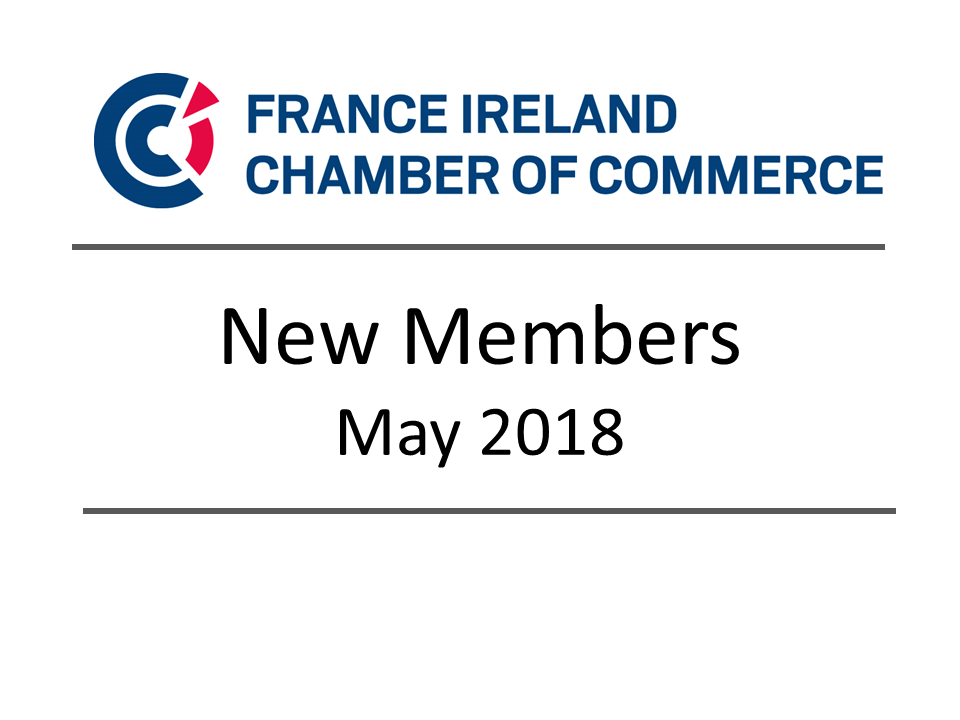 Founded in Le Havre in 1871, Ecole de Management de Normandie is one of the oldest established French business schools. Incorporated as a Higher Education & Research non-profit organisation (under the 1901 Act) and operating under private law, EM Normandie operates 5 campuses in Caen, Le Havre, Paris, Dublin & Oxford.
EM Normandie welcomes 3,500 students every year on its diverse programmes (Bachelor in International Management, "Programme Grande Ecole", MSc, MBA and in house bespoke corporate training programmes). Our network counts 16,000 alumni and 5,000 partner companies involved in the school life.
The management school has been awarded by 3 main accreditations: AACSB, EQUIS, EPAS.
The EM Normandie has made its entry onto the Financial Times 2015 list of the 95 best worldwide masters in management programmes and has been ranked in 67th place with its "Grande Ecole Programme" in 2017.
Website: https://www.ecole-management-normandie.fr/uk/
Business Focus PlanNet21 Communications are a highly specialized and innovative technology solutions provider, with head quarters in Ireland but servicing customers across Europe since 1998. By aligning themselves and building strategic partnerships with some of industry largest technology suppliers, allows PlanNet21 to forge long lasting relationships with our clients. This will help lay the foundations to support and enhance your competitive advantage through the enablement of your workforce, empowering them to respond faster and more efficiently to the demands that customers and stakeholders place upon them.
Best of Breed Technology As a multi-award winning Cisco Gold Partner, VMware Enterprise Partner, Arista, Juniper, Palo Alto Security, IBM, Net App and Nimble Storage, PlanNet21 Communications are one of only a handful of partners in Europe who hold all the necessary skills to evaluate, design, implement and support complex Unified Data Centre, Virtualization, Storage, Network Infrastructure and Unified Communications solutions.
Highest Levels of Certifications In addition to our Cisco Gold partnership PlanNet21 Communications also hold the prestigious "Masters of Unified Communications" specialization from Cisco Systems and all the Advanced Technology Program (ATP) certifications for Security, Wireless, Enterprise Network and Data Centre solutions. These certifications mean that PlanNet21 are uniquely qualified to deliver Unified Network, Data Centre and Unified Communications solutions to customers in Europe and the USA.
Proven Track Record PlanNet21 Communications is a leading system integration company providing nationwide service throughout Ireland, across Europe and the US. We have close to twenty years worth of progressive experience in deploying large-scale complex projects in relation to Enterprise Networks, Unified Communications, Security, Telecoms, Data Centre, Virtualization and Storage.
PlanNet21 Investing for the Future PlanNet21 are a fully owned private Irish indigenous company, with solid financial standing, with close to 20 years experience in the global IT industry. PlanNet21 have offices now in Ireland, UK, France and Silicon Valley USA. PlanNet21 have recently invested in it's own purpose built, ultra energy efficient data center, offering 18,000 square foot data center space in Dublin for it's customers. To add to this PlanNet21 have moved into a new 20,000 square foot head quarters in city west Dublin in August 2015.
Contact Details: Head office Ireland
3200 Lake Drive Citywest Business Park, Dublin 24, Ireland
Phone: 01 46 11 913
Contact Details: French Office
270 Chemin St Marc
La Cadiere d'Azur, 83 740, France
Phone: 0033 6 11 14 27 88
Website: http://www.plannet21.ie/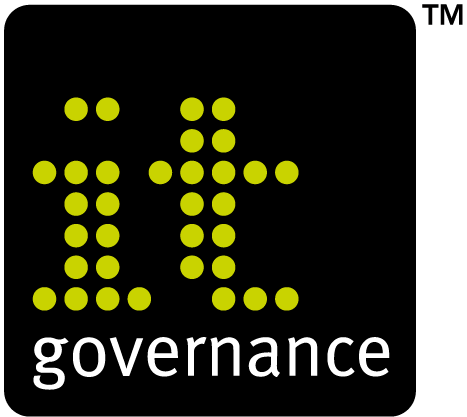 IT Governance sources, creates and delivers products and services to meet the evolving IT governance needs of today's organisations, directors, managers and practitioners.
IT Governance is your one-stop shop for corporate and IT governance information, books, tools, training and consultancy. Our products and services are unique in that all elements are designed to work harmoniously together so you can either benefit from them individually or combine different elements to build something bigger and better.
Our Protect - Comply - Thrive approach is aimed at helping your organisation achieve resilience in the face of constant change.
Website: https://www.itgovernance.eu/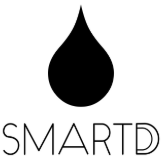 At SMARTD What do we do?
We believe that tasty organic fruit and vegetables should be available anytime, anywhere in a convenient format.
We are on a mission to reinvent the way you take your vitamins into convenient products that are hassle-free to consume, preserving nutrition and health benefits.
No taurine, no sugar added, no weird things.
At SMARTD How do we do it?
The first enzymes fruits and veg drink packed in a "berlingot" made from 100% organic, natural
ingredients, no weird things, no taurine or ingredients that your body does not need to.
Each "berlingot" contains approx 50ml of natural magic formula.
Our first range of products are made from Chinese food engineers.
Just bring your "berlingot" with you anywhere. No excuses. It is easy to take and carry out.
Website: http://smartdreenk.com/