New members
New Members May 2019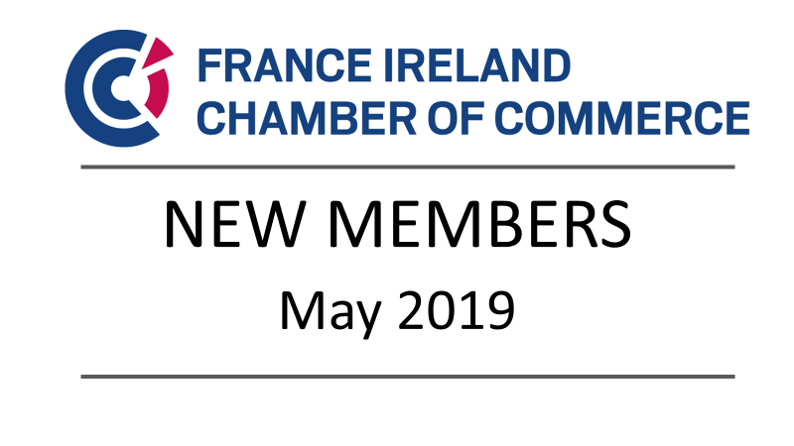 Find out the new company members of the chamber this month!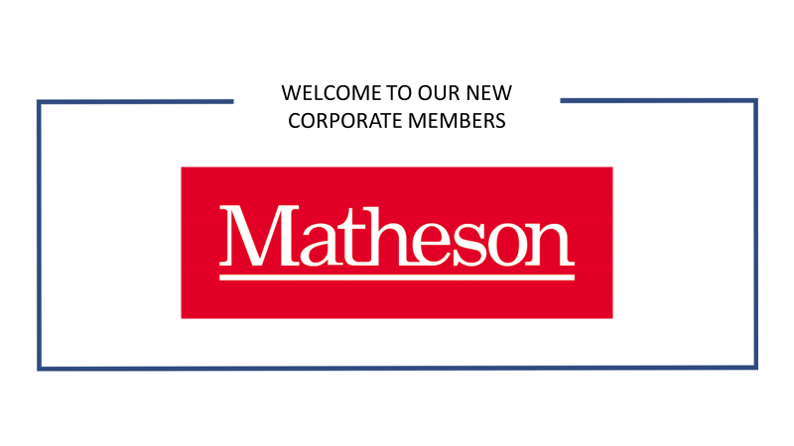 Matheson
Established in 1825 in Dublin, Ireland and with offices in Cork, London, New York, Palo Alto and San Francisco, more than 700 people work across Matheson's six offices, including 96 partners and tax principals and over 470 legal and tax professionals. Matheson services the legal needs of internationally focused companies and financial institutions doing business in and from Ireland. Our clients include over half of the world's 50 largest banks, 6 of the world's 10 largest asset managers, 7 of the top 10 global technology brands and we have advised the majority of the Fortune 100.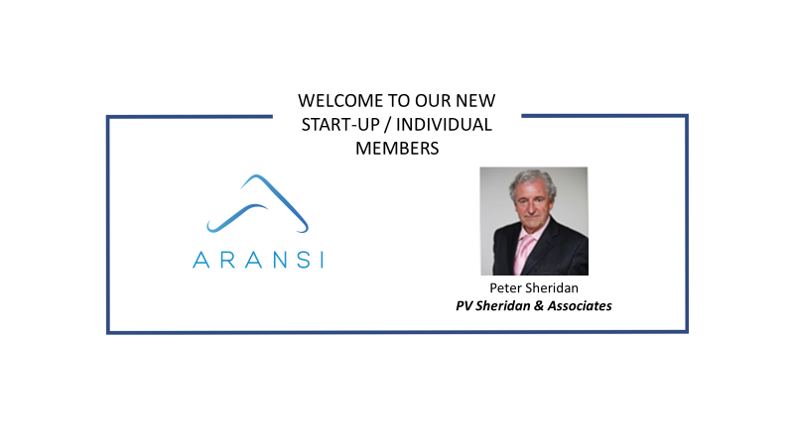 Aransi
ARANSI, an international Human Capital Valuation company, helps companies improve the performance of their teams in order to improve the efficiency and quality of their decisions.
The Valuation of Human Capital consists in believing in the human and allowing him to reveal his full potential to ensure his personal and professional power.
Aransi also offers an innovative solution for their clients: "Ask'n Get by ARANSI". Ask'n Get is a network of experts around the world who provide high-level professional advice and training services through an innovative and eco-friendly platform in the areas of team management and project management.
Discover our offers on http://www.aransi.com and https://www.ask-n-get.com.
ARANSI Limited – Phoenix house, Monahan Road, Cork, T12 H1XY."
PV Sheridan & Associates
PVS is a business consultancy that has expertise in strategic and financial management , negotiation and SME supports .