Our Patron Mazars are inviting FICC members to their 2023 Budget briefing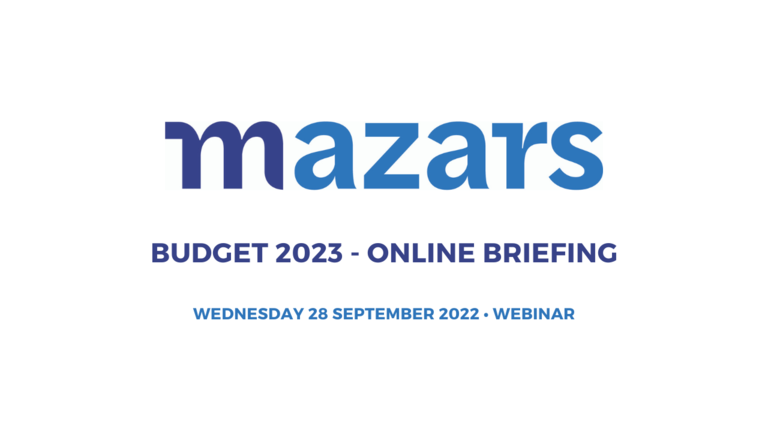 Mazars invites you to join them from 9.30 am – 10.30 am on the 28th of September for a live discussion on Budget 2023 and what it means for you and your business. They are delighted to be joined by Martina Lawless, Economist and Research Professor at the Economic and Social Research Institute (ESRI), as she shares her perspective on Budget 2023 and how it will impact the future of the economy and business.

This is an excellent opportunity to get a comprehensive overview of Budget 2023 from Frank Greene, Head of Tax, Mazars in Ireland, Cormac Kelleher, International Tax Partner, Mazars in Ireland and their special guest, Martina Lawless.

Budget 2023 will be delivered against a backdrop of significant cost of living challenges and soaring inflation. It is set to be a substantial package as the Government tries to support individuals and businesses and future-proof Ireland's economy.