Members
CNP Santander becomes Patron of the France Ireland Chamber of Commerce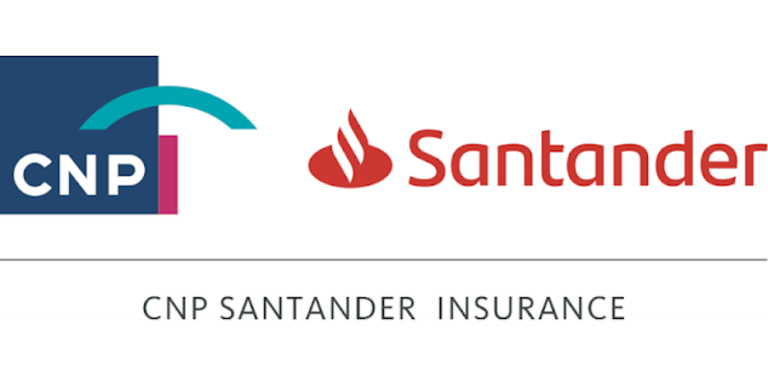 CNP Santander is a joint venture between CNP Assurances and Banco Santander. Established in Dublin in 2011 and regulated by the Central Bank of Ireland, we currently provide insurance to Santander Consumer Finance (SCF) customers across 12 European countries. We work closely with our distribution partner to understand the needs of their customers and to deliver suitable products in Germany, Austria, Poland, Spain, Italy, Portugal, Denmark, Sweden, Finland, Norway, Belgium and the Netherlands.
At CNPSI, one of our core principles is diversity. We currently have 118 employees representing around 20 different nationalities. We have more than 60 products and 20 different cover types on sale. Our core products are payment protection insurance and guaranteed asset protection (GAP), however we are diversifying across a number of different areas including lifestyle protection, leasing, extended warranty and assistance. We also have diversity in our operational partnerships and distribution channels, utilising telemarketing, point of sale and digital to reach SCF customers within our 12 markets.
Some of our recent milestones and achievements include:
2021 marked 10 years since the commencement of our business and the sale of our first policy in Italy
In January 2022, we launched activities in Portugal, our 12th market
CNPSI has recently partnered with Instech.ie, an organisation formed to promote Ireland as a hub for the European insurtech industry
In December 2021 the CNPSI Board of Directors endorsed our long-term Diversity & Inclusion objectives, and we have since taken on several initiatives in this space including signing the Woman in Finance Charter. The Charter is sponsored by the Government of Ireland, Insurance Ireland and Ibec and, by signing it, we are demonstrating our commitment to concrete actions that will tackle gender balance at every layer of the company.
Visit CNP Santander Insurance's website