Companies news
Enterprise Ireland-backed companies see exports hit record in 2022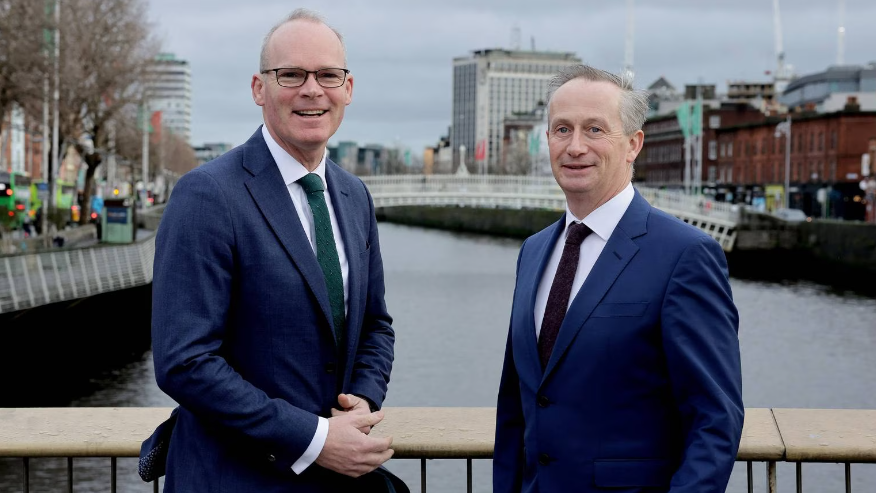 Growth at record level of 19% last year
Enterprise Ireland supported companies hit record levels of exports last year, reaching a total of €32.1 billion, up 19 per cent year on year.
Growth was seen across all regions, with exports to the euro zone expanding 28 per cent to almost €8 billion, and the UK up 13 per cent to €9.2 billion. The euro zone now accounts for 25 per cent of all exports by Enterprise Ireland backed companies, with the UK at 29 per cent.
Exports to North America were 13 per cent higher year on year, to €5.5 billion.
Growth was seen across a range of sectors, with exports in the food and sustainability sector up 23 per cent, technology and services up 18 per cent, and industrial and life sciences rising 14 per cent.
"These are significant exports results and reflect the incredible innovation and ambition of the Irish enterprise sector. While the record 19 per cent year-on-year increase in exports is influenced by inflation in certain sectors, most notably in the dairy industry, the results released today demonstrate the continued strength of Irish products and services in international markets. This is due to Ireland's hard-won reputation for quality, service and innovation," said Enterprise Ireland chief executive Leo Clancy.
"Looking ahead we are very conscious of the current and emerging uncertainties for business in global markets. We are working with clients to help them anticipate and transform their business models to address areas such as sustainability, financing and skills."
In total, both export and domestic sales by companies supported by Enterprise Ireland were €62.3 billion.
Minister for Enterprise, Trade and Employment, Simon Coveney welcomed the results, which were announced at the Enterprise Ireland summit in Dublin, saying it was testament to the "resilience and vision" in the Irish enterprise sector and the Government's policy to assist Irish business.
"Irish business faced another challenging year in 2022, with energy costs, inflation and supply chain disruption impacting the trading environment. However, with a record €32 billion in export sales, Irish business has demonstrated its ability to absorb global economic disruption and continue to compete and win in international markets," he said. "Enterprise Ireland-backed companies now employ more than 218,000 people in every region and county in Ireland."

Source