The Chamber
FICC New Members - January - Start-Up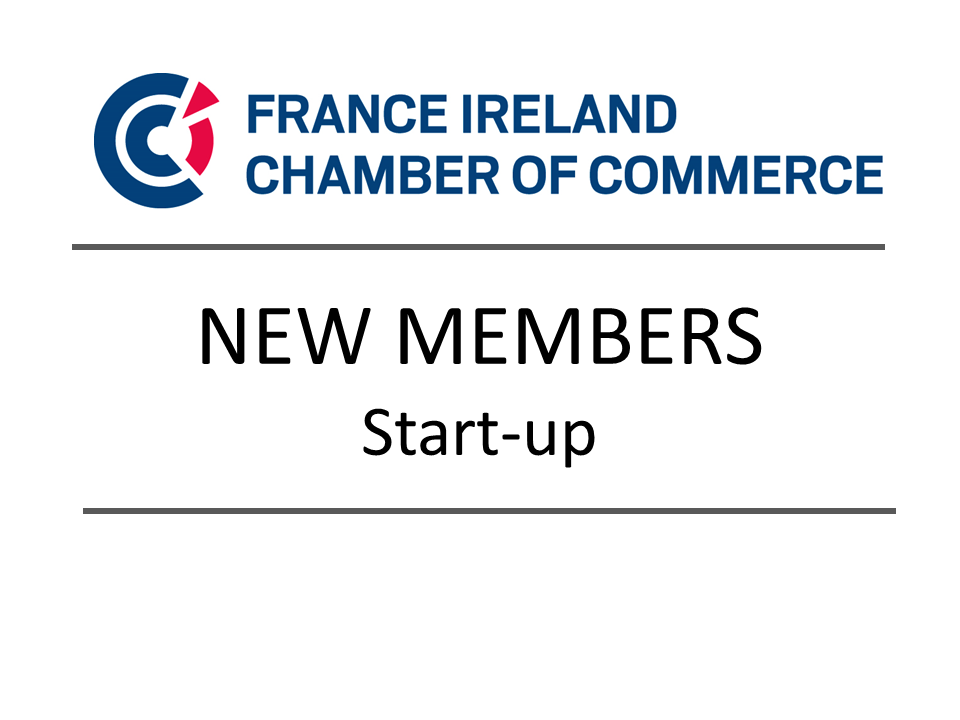 01 Accounting services is a Franco-Irish and Franco-British certified chartered accountancy firm, whose employees speak French and English.
It is based in Paris, London and Dublin. 01AS provides assistance and advice with accounting, tax, HR, and legal questions from the set-up to the management of International SME.

Tired of being ripped off when buying tasteless produce up to 8 times less nutritious than back in the day?
Then how can you finally find some tasty, healthy, super fresh produce?
1 solution, 3 words... GROW IT YOURSELF!
You don't even need to be an expert gardener with a big garden to grow your own 100% natural edibles full of vitamins!
Discover Magic Clover. It's much more than your typical urban gardening store, it's a life changing community.Whether you have a green thumb or you just want to take control of your health, Magic Clover will give you the advice and tools you need to grow amazingly tasty plants.
At Magic Clover, we will provide you with everything you need, from mini vegetables seeds to grow lights, and even free simple guides and videos, so you can grow fresh organic produce and have fun doing it!
Our goal is to help people be healthier while getting more in touch with nature.Today, growing your own food is one of the most revolutionary things you can do!
Find out about the new easy way to grow the best produce at home now!
Magic-Clover.com = The clover way to grow

SciencePOD makes specialised scientific and technological ideas accessible to both lay and other targeted audiences. To do so, we use our established international stable of talented and experienced writers and editors. Their scientific and technological expertise spans the full spectrum of science, medicine, technology, and innovation. Thus, we help knowledge-based organisations tell their story in accessible language through digital content.
SciencePOD's collaborative content creation platform, offers organisations the solution to scale their capabilities and streamline the process of creating any content about their products and activities without incurring additional overheads. Our cloud-based platform allows clients to manage text, audio and video content creation in real time.