The Chamber
FICC New Members - September

We would like to welcome the following 5 new members who joined last month
CASTLEBROOK - SME
Castlebrook is a market leading interior fit out company specialising in turnkey hotel and luxury apartment interiors, our services are tailored to the design, specification, procurement of custom interiors and the associate activities of project management, manufacturing, delivery and installation services, from the initial concept stage through to final realisation of a project on budget and on time.
Castlebrook was established in Ireland over 35 years ago. We have completed many prestigious projects in Ireland, UK, France, Continental Europe, Middle East and Africa with many of the worlds leading Hotel operators and owners. We believe the French market is a great growth opportunity for Castlebrook.
Please clik here to visit Castlebrook's website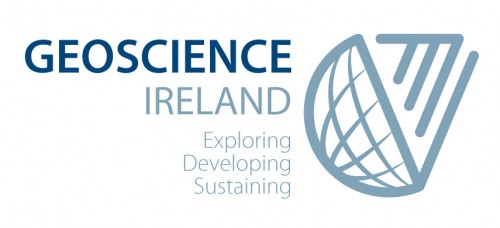 Geoscience Ireland (GI) is a business development network of over 30 Irish companies that deliver the science and engineering needed for water, minerals, environmental and infrastructure development in Ireland and overseas markets.
Its Member Companies have capabilities ranging from geological, geotechnical, civil engineering, environmental consultancy and geophysical / geological surveying, to drilling, mining and contracting works.
GI provides unique access to international markets through its partners and Member Companies, and is supported by the Geological Survey Ireland (a division of the Department of Communications, Climate Action and Environment) and Enterprise Ireland
Please click here to visit Geoscience's website
PRONTAPRINT - SME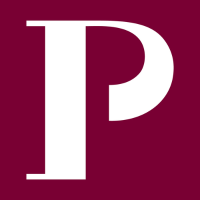 Prontaprint is the UK's leading business to business solution provider for print and a whole host of other business requirements supported from a network of Prontaprint Business Centres in the UK and Ireland.
The Prontaprint Centres offer business to business services to thousands of clients each week so whether you need business stationery such as business cards or letterheads, fully personalised marketing materials, direct mail, multi page brochures and catalogues or branded promotional items such as pens or diaries or a new website for your business, the teams in the Prontaprint Centres have the skills and capabilities to meet all your requirements.
We've been providing top quality print and business services and solutions for over 40 years and have a wealth of experience in our network ready and waiting to work with you on your next project.
Click here to visit Prontaprint's website
PFMARKETING - START-UP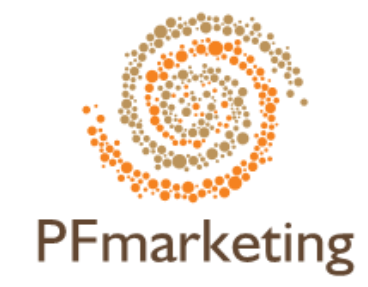 PFMarketing is a Marketing office created in 2009 by Pierre Fleury specialised in geomarketing and marketing network. We respond to usual Marketing issues (market research, sector study…), provide to our networks (franchise, distributor…) information in order to choose the best alternative for setting up.
We have proudly gathered some of the best networking with French companies whose confidence we have earnt thanks to hard work. However we are really proud to work abroad and to create partnership with more and more foreign companies. It is for that reason we are working in order to develop the international aspect of our activity by perpetuating our Irish relationships.
Click here to visit PFmarketing website
PEOPLE AND RESULTS - START-UP

People and Results supports startups and small companies in navigating the specialist area that is HR. We offer fresh ideas and trusted solutions in all areas of HR from organisational design, recruitment, performance management, training and development to coaching and mentoring.
People and Results will manage the HR challenges that you don't have the time to handle, but can't afford to neglect. Following consultation and a real understanding of your business, we will provide you with tailored HR support to suit your needs.
Suzanne Farrelly has over 25 years senior HR leadership experience in multinational companies including Orange (France Telecom). Industries ranging from telecommunications to online gmes, including 3 startups. Fluent French speaker. Chartered Fellow of the CIPD (Chartered Institute of Personnel and Development).