Energies renouvelables - Développement durable - Environnement
Irish and French companies are driving forward sustainable development in Europe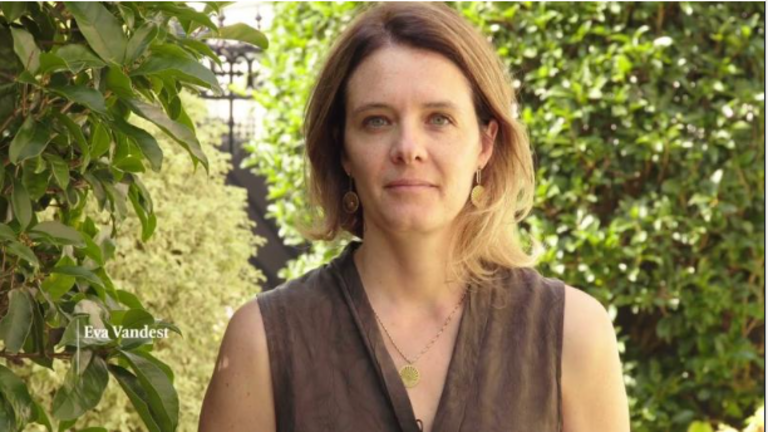 Les entreprises irlandaises et françaises font progresser le développement durable en Europe.

Ecocem Global, EirGrid Group et Amarenco font partie des entreprises qui s'attaquent activement au problème urgent du changement climatique.

Ces entreprises innovantes se consacrent au développement de technologies à faible teneur en carbone, soulignant leur rôle essentiel dans la transition vers un avenir durable.
---
Irish and French companies are driving forward sustainable development in Europe.

Ecocem Global, EirGrid Group and Amarenco are among the companies actively tackling the pressing issue of climate change.

These innovative companies are dedicated to the development of low-carbon technologies, underlining their essential role in the transition to a sustainable future.