Also
Kerry Airport to get two new summer routes to France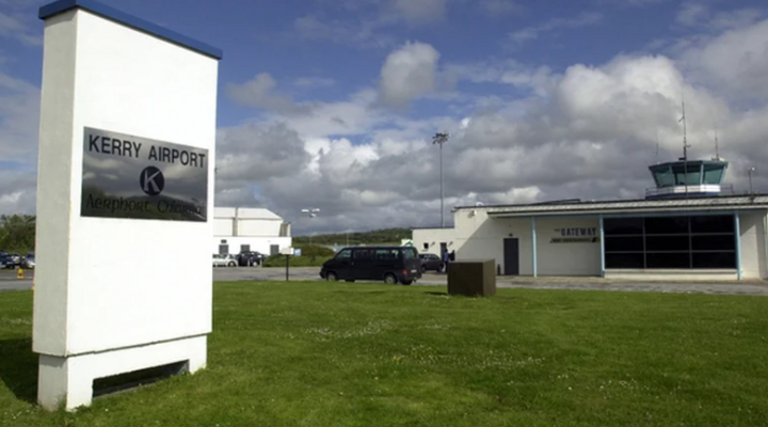 French airline Chalair is to begin offering two new routes from Kerry Airport to France.
The services will run between Kerry and Quimper and Brest in Brittany over the summer.
The flights will begin on July 1st and operate every Saturday.
70-seater ATR72 aircraft will be used on the service.
"The airline has been serving Brittany for many years and these new routes from Kerry will be the airline's first in Ireland," said CEO of Kerry Airport Ireland, John Mulhern.
"They will be a welcome addition to the offerings for passengers from Kerry Airport seeking to explore and relax in a most beautiful region of France, while the French people will now have new routes into Ireland to enjoy all that Kerry and the region has to offer."
"Ultimately, this will boost the local economy during the peak tourism season and sow the seeds for the development of additional routes from France in the years to come."
Added to the existing routes, it will bring to nine the number of destinations served from Kerry over the busy summer period.
Alicante, Faro, Dublin, London including Luton and Stansted, Manchester and Frankfurt Hahn are also on the route map.
Independently operated, Chalair has been running flights within France since 1986 using a range of aircraft.
"Ireland, and specifically County Kerry, is a very popular destination for French tourists from the West of France, and no doubt that Britany is - and will be - a must-go destination for people from Munster and beyond," said Chalair's CEO, Alain Battisti.