New members • Members
New Members September 2022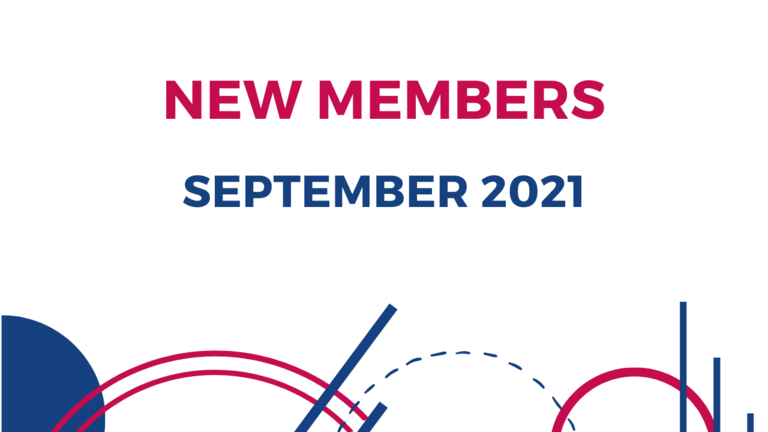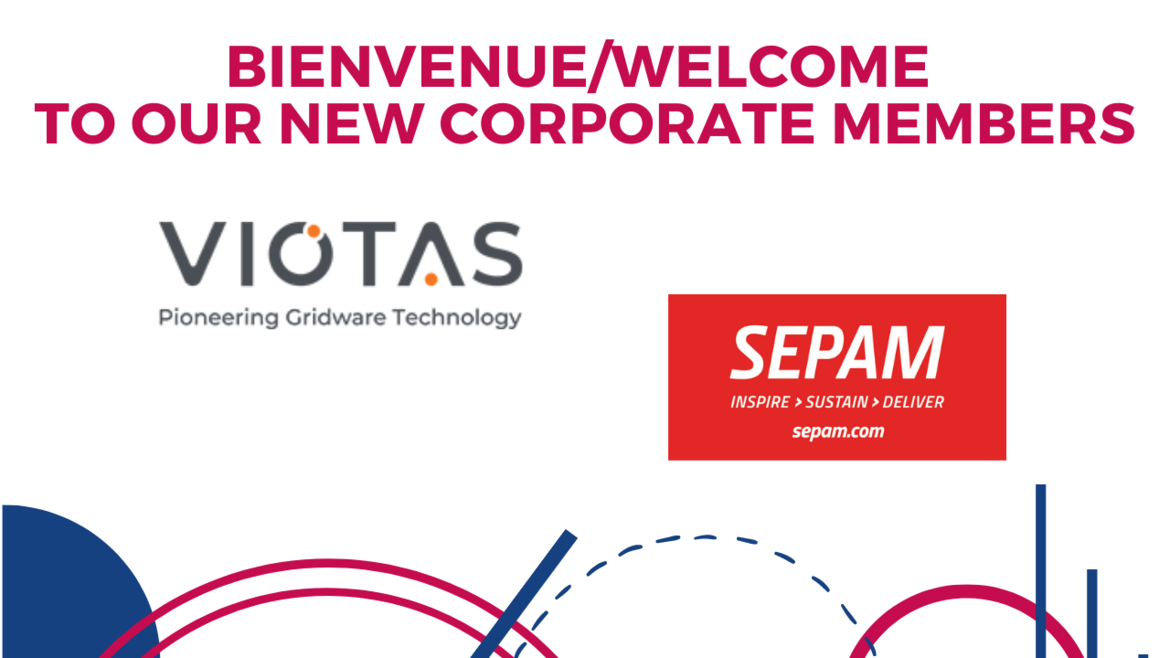 VIOTAS

Viotas is an Irish smart grid energy technology and services company HQ'd in Limerick that is embarked on an international expansion program. We develop both software and hardware to enable industrial and commercial facilities respond in real time to power system conditions, allowing grids absorb more renewable energy, such as wind and solar energy.
In addition, a useful visual description of what they do can be found in this LinkedIn post - https://www.linkedin.com/posts/emekachukwureh_what-is-demand-response-and-how-does-it-support-activity-6823288348325531648-vrnK.

SEPAM
SEPAM is a service project management firm. SEPAM has the ability to deliver program management solutions for small to medium-sized projects for clients. For larger scale and mega projects we collaborate with major Project Management companies and Engineering Procurement Construction companies to deliver successful and safe projects. Our clients collaborate with us to deliver a sustainable future for how we all live, work and play. We simplify the complex to design, build and deliver solutions that will serve this and future generations. We are specialists on what happens next!
More information: SEPAM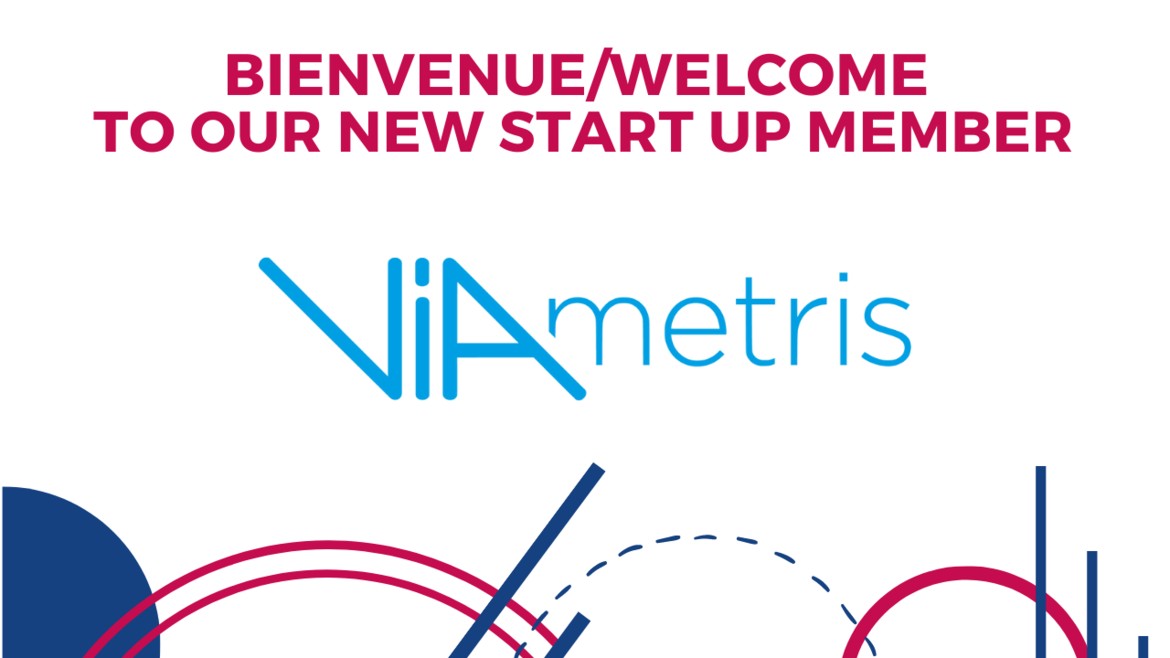 VIAMETRIS, DIGITIZING THE WORLD

VIAMETRIS is a company with a technology leadership in "digitizing the real world". Across 4 continents, VIAMETRIS systems are being used for creating 3D-modelization and virtual inspections of factories, construction, airports, rail infrastructures, oil&gas sites, telecom networks, road networks, urban digital twins, forests, agriculture. VIAMETRIS solutions enable clients remote teams to handle securely asset management and 3D simulation.

Thanks to 15 years of in-house R&D, VIAMETRIS systems are uniquely combining GNSS, INERTIAL and SLAM technologies with 360 panoramic images to deliver best-in-class remote experience.

www.viametris.com