Corporate social responsibility • Members
Smurfit Kappa showcases water-resistant, recyclable paper packaging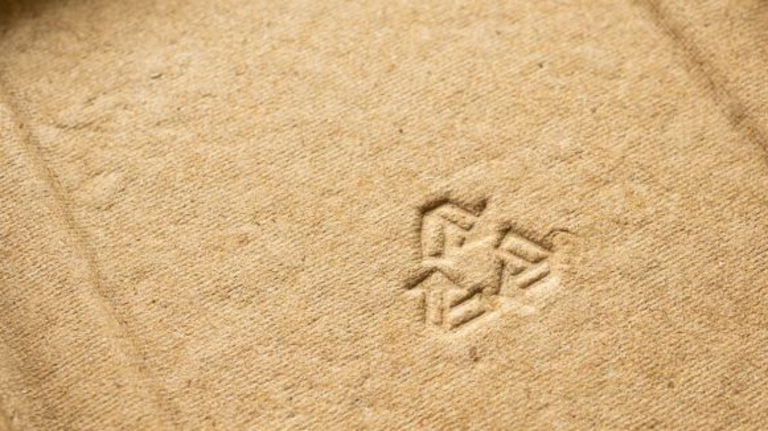 AquaStop paper could be used for e-commerce, or packaging detergent, fruit and vegetables.
Packaging company Smurfit Kappa has developed a new water-resistant paper that can be recycled.
AquaStop paper has a special coating applied during manufacturing, but it does not affect the recyclability of the product. That means it could be used for e-commerce packaging, and to pack products that need temporary protection against water, such as flowers, detergent and fruit and vegetables. It can also be used in humid conditions, or in the transport and storage of refrigerated products that are exposed to condensation.
AquaStop is part of the company's high-performance paper portfolio and one of its Better Planet Packaging innovations.
"We are very excited about AquaStop and believe it is a truly revolutionary paper. We're expecting AquaStop to interest many of our customers, particularly those who transport goods in more demanding environments, because of the peace of mind it will give them that their products will remain in perfect condition even if exposed to water," said Lars Henriksson, vice president of product development at the Smurfit Kappa Paper Division,
"Our product development team, along with with our colleagues in Spain, have created something very special that has superior functionality, whilst at the same time remaining 100 per cent recyclable."