Members Finance - Assurance - Banque
Supporting fintechs at every stage of the legal journey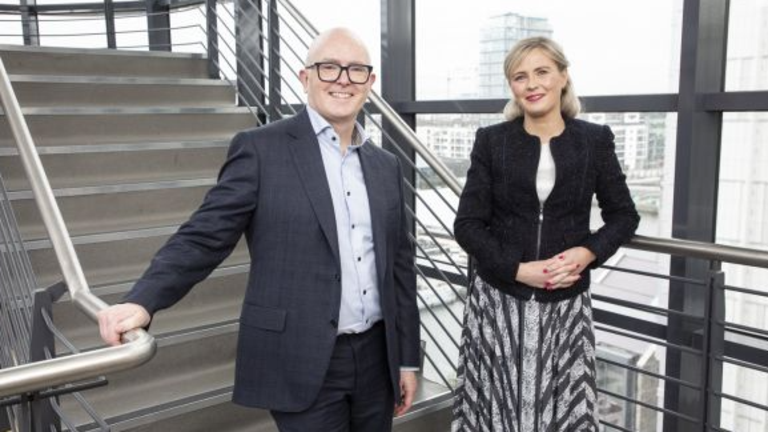 Mason Hayes & Curran LLP at forefront of advisory and transactional services to fintech firms
Irish-owned fintechs have already broken through to the international big league, and according to KPMG Irish fintechs obtained $1.62 billion in new venture capital funding in 2021 alone. But the Government needs to work harder to foster and support a climate of fintech entrepreneurship in Ireland to reduce our dependence on foreign direct investment (FDI).
Ireland's tax system needs fundamental review to ensure that the correct incentives are given to fintech entrepreneurs. Similarly, the Central Bank needs to engage further in this expanding area and adopt a more accommodating approach to disruptive fintech players seeking to compete with traditional banks, investment firms and insurance houses.
Mason Hayes & Curran LLP is at the forefront of advisory and transactional services to fintech firms. We provide cutting-edge advice on the complex sets of legal challenges and opportunities that arise in this area. Fintech sits at the confluence of several areas of law, including financial services regulation, data privacy, and IT law. We have subject matter experts across these areas to guide clients through complex and technical legal problems. We are well connected to leading lawyers around the world and can offer clients global expertise along with detailed Irish industry insight. We are working with clients on some of the biggest questions facing any fintech firm, including blockchain, data analytics, insuretech, smart contracts and artificial intelligence.
Our expertise as advisers to fintech firms is centred on our market-leading technology and financial services practice areas. MHC is the go to firm for multinational technology companies and is well known as Ireland's leading technology and data protection law firm. We can work with fintech clients at every stage of their legal journey – from start-up to IPO, through authorisation, new product launches, funding rounds and acquisitions. We see our support of the Irish Times Innovation Awards in the IT & Fintech category as an important part of our contribution to the bright future of fintech in Ireland and we are proud to have played our part in this year's awards.